Home service
Find Your Local Plumbs Consultant
What to expect during a Plumbs Consultant Home Visit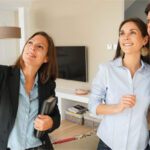 1. RECEIVE YOUR FREE ADVICE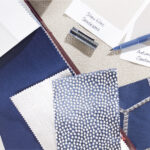 2. CHOOSE FROM 800 FABRICS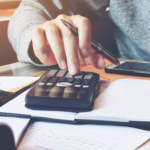 3. FREE NO OBLIGATION QUOTE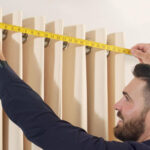 4. MEASURED TO FIT BY EXPERTS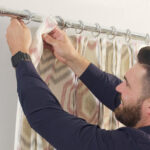 5. HANDMADE & FITTED FOR YOU
Any questions?
Our dedicated customer service will be happy to help you help you with any queries.
Customer Service -
0800 021 7826
(Lines open Monday-Friday 8am-5pm)
To get started, find your consultant by entering your post code
Our national UK service means you will receive expert advice in the comfort of your own home, at a time that's convenient to you.
Enter your UK Postcode *
Be sure to enter your full postcode